Anyone interested in textile arts and crafts is going to enjoy these from My Modern Net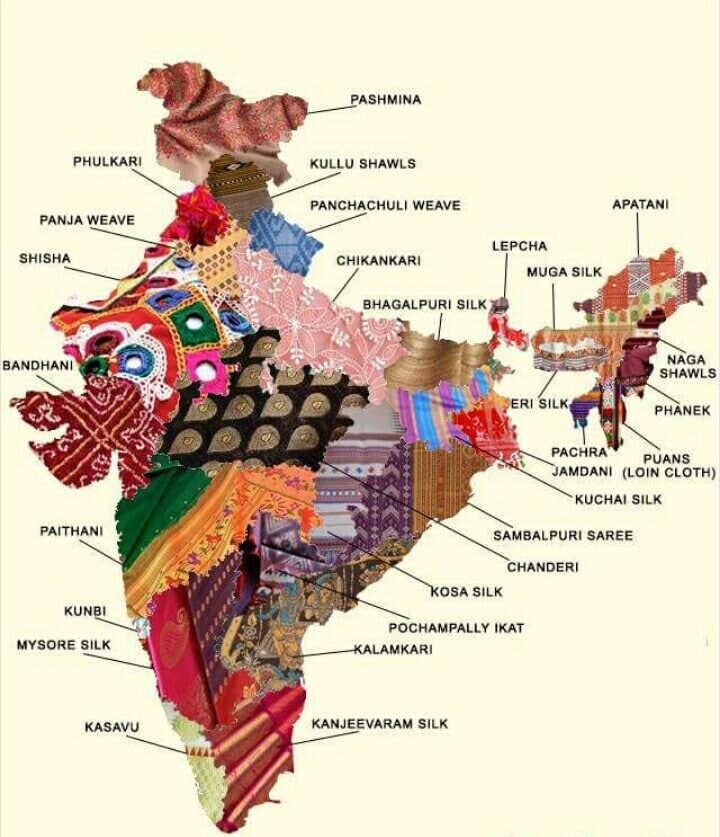 I just came across this online exhibition, BAMPFA Rosie Lee Tompkins which is available till July 2021.
Finally finding some creative energy and some old pieces of partially worked fabric which can be worked on some more. One of the joys of machine embellishing is that there is no limit to the amount of layering other than the ability of the embellishing machine needles to pass through, without breaking. Another pleasure is the using up of tiny scraps which would otherwise just be waste. The needles do break from time to time and they are not cheap so care must be taken. I often overstitch or couched threads, silk or metallic, embroidery, wool &c. but the thicker they are the more likely to trouble the embellisher, so these are best added after embellishing. But as I am rarely satisfied I often return to embellishing after stitching. The possible combinations of colour, texture, fabric and other elements are of course infinite.
This patchwork of embellished fabrics and embroidered threads will be made into a long dress for a 60cm button-jointed cloth doll, just visible on the left .